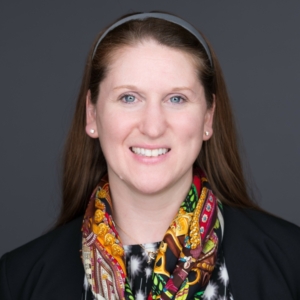 LAUREN S. ROBINSON
Senior Geologist
"Passionate about geology and generating quality work products for our clients."
RELEVANT AREAS OF EXPERTISE
International and North American Experience:
Petroleum geology experience encompasses working with large, independent oil and gas operators on unconventional and conventional projects in both leadership and technical roles.
Formally trained geologist via Indiana University's Field Camp (Judson Mead Geologic Field Station), as well as numerous Nautilus Training Alliance, Subsurface Consultants and Associates, and Marathon's internal training program courses.
Multi-Basinal experience includes onshore regions of North America (Fort Worth Basin, South Texas, Anadarko Basin, Williston Basin, Permian Basin and Uinta Basin), with a focus on operations, development, exploration, new ventures, stratigraphic framework building, hand contouring and reservoir characterization. Geologic reserves evaluations experience encompasses various basins in Russia, the Republic of Georgia and the Republic of Kazakhstan for major foreign and domestic companies.