ABOUT MILLER AND LENTS
A Tradition of Excellence
Miller and Lents helped shape the history of our industry as one of the world's first oil and gas consultancies. We continue to innovate and expand to this day with trusted, leading-edge services.
Our History
Our story began in 1948 with founders who had deep experience in Texas and Louisiana petroleum projects. Building upon this solid foundation in reservoir evaluation and plant operations, they launched our organization to provide expert oil and gas consulting.
As the Miller and Lents team of professionals grew, so did our geographic reach and scope of services. Today, we have extensive experience in all U.S. geologic basins and in many of the world's largest oil and gas fields. We serve the upstream petroleum industry, working with domestic and international clients of all sizes.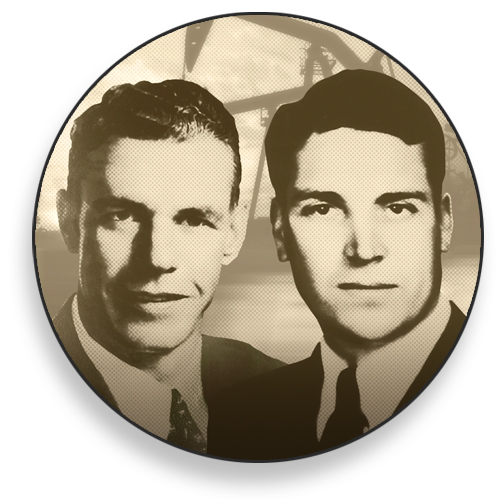 Our Technology
Miller and Lents employs the latest technology in our studies, including geophysical interpretation workstations and PC-based software for economic evaluations, gas plant simulation, geologic modeling, reservoir simulation, pressure transient analyses, PVT data analyses, log evaluations, and more.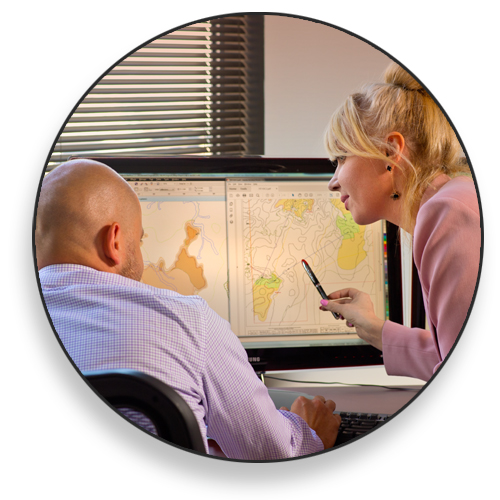 Our Independence
Independence is a core value of our firm. To preserve M&L's independence, we do not accept any contingent fees or other compensation that may be considered to be conditional upon the outcome of our studies. We also respect the independence of our clients by treating every assignment with strict confidentiality.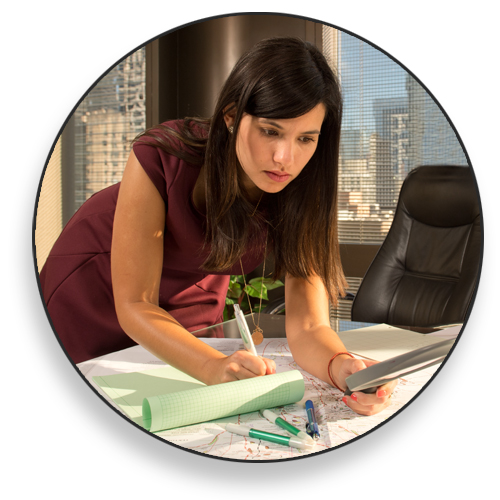 "Miller and Lents has top-notch professional ethics and colossal experience, and they have always provided us with comprehensive and unbiased evaluations."
– Mrs. Olga Yurievna Shcherbina, Director of Oil & Gas Field Development, PJSC OC Russneft