CONTACT AN EXPERT
Expertise At Your Service
Thank you for your interest in our global oil and gas consulting services. We look forward to serving you with excellence.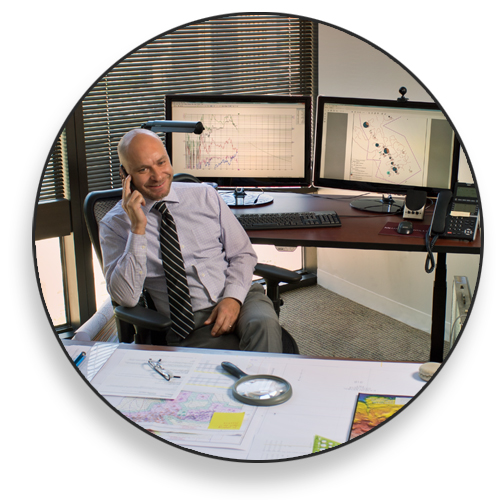 Email Miller and Lents
Please use the simple email form below to contact a Miller and Lents expert regarding the service that interests you, or to submit a request for proposal.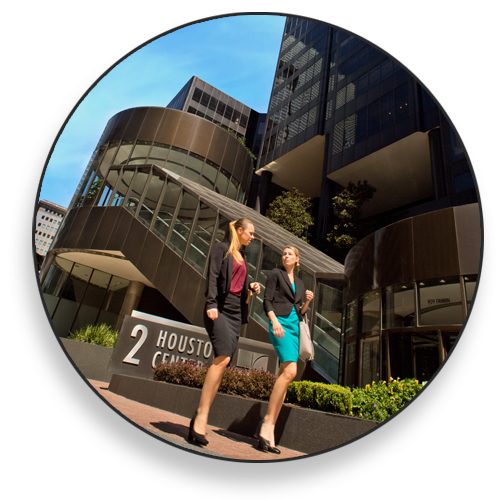 MILLER AND LENTS
Two Houston Center
909 Fannin Street, Suite 1300
Houston, Texas 77010